Are succulents poisonous to dogs? Yes. Succulents have gained popularity among homeowners and plant enthusiasts due to their low maintenance and aesthetic appeal. However, if you are a dog owner, you may be wondering whether succulents are safe for your furry friend to be around. In this post, we will cover everything you need to know about succulent toxicity in dogs.
Common Succulents poisonous for Dogs
Some succulents contain toxic compounds that can cause varying degrees of harm to dogs. Here are some common toxic succulents to watch out for:
Aloe Vera: Aloe vera contains saponins, which can cause vomiting, diarrhea, and other gastrointestinal issues in dogs.
Jade Plant: The leaves and stems of the jade plant contain a toxic compound that can cause vomiting, lethargy, and incoordination in dogs.
Echeveria: Echeveria contains saponins, which can cause vomiting and diarrhea in dogs.
Snake Plant: The snake plant contains saponins and other toxic compounds that can cause gastrointestinal upset, lethargy, and incoordination in dogs.
Kalanchoe: Kalanchoe contains cardiac glycosides, which can cause vomiting, diarrhea, and heart arrhythmias in dogs.
Pencil Cactus: The sap of the pencil cactus contains a toxic compound that can cause vomiting, diarrhea, and skin irritation in dogs.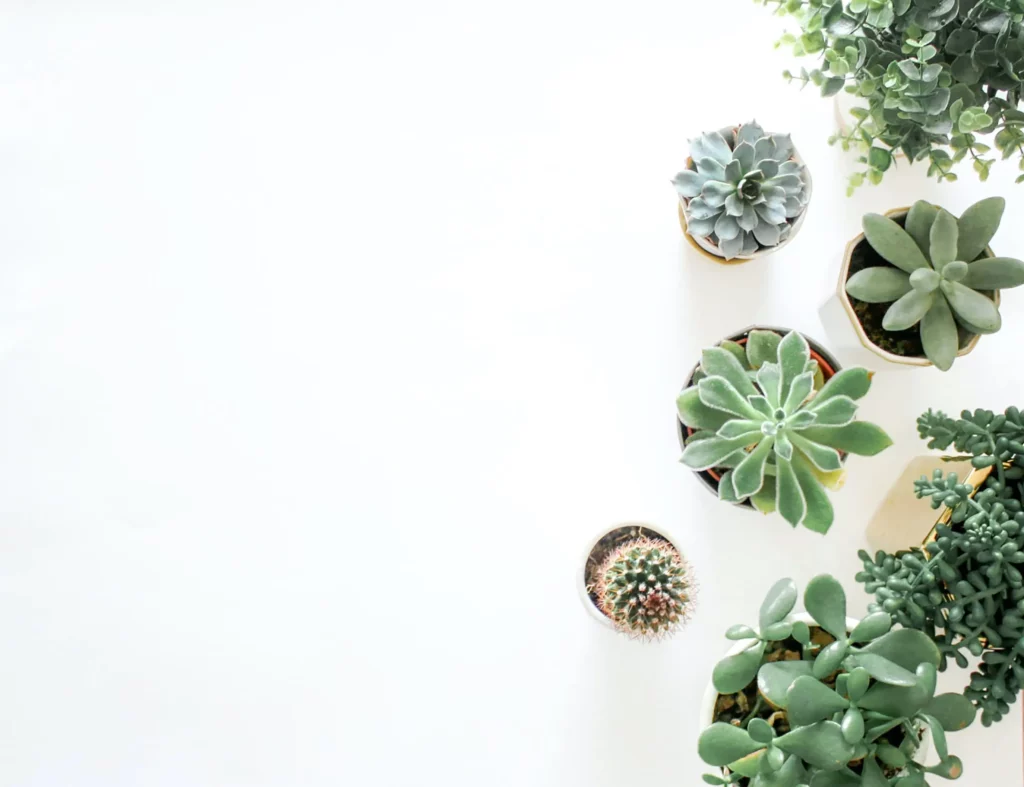 Symptoms of Succulent Toxicity in Dogs
If your dog ingests any part of a toxic succulent, it is important to seek veterinary attention immediately. Symptoms of succulent toxicity can vary depending on the type of succulent and the amount ingested. Some common symptoms include:
Vomiting
Lethargy
Incoordination
Skin irritation (if the sap comes into contact with skin)
Heart arrhythmias (in the case of kalanchoe toxicity)
What to Do If Your Dog Ate a Succulent
If your dog has eaten a succulent and you suspect it may be toxic, it is important to seek veterinary attention right away. Depending on the type of succulent and the amount your dog has ingested, it could potentially be harmful.
In the meantime, there are a few steps you can take:
Try to identify the succulent: If you can identify the specific succulent your dog has eaten, it can help your veterinarian determine the potential level of toxicity and how to best treat your dog.
Observe your dog's behavior: Look for any signs of distress, such as vomiting, diarrhea, or lethargy. Note how much of the succulent your dog has eaten, as well as any other symptoms your dog is experiencing.
Contact your veterinarian: Call your veterinarian or an emergency animal hospital immediately. They can advise you on what steps to take next and whether you should bring your dog in for evaluation and treatment.
It is always better to err on the side of caution when it comes to potential poisoning in dogs. Quick action can help prevent serious complications and improve the chances of a full recovery.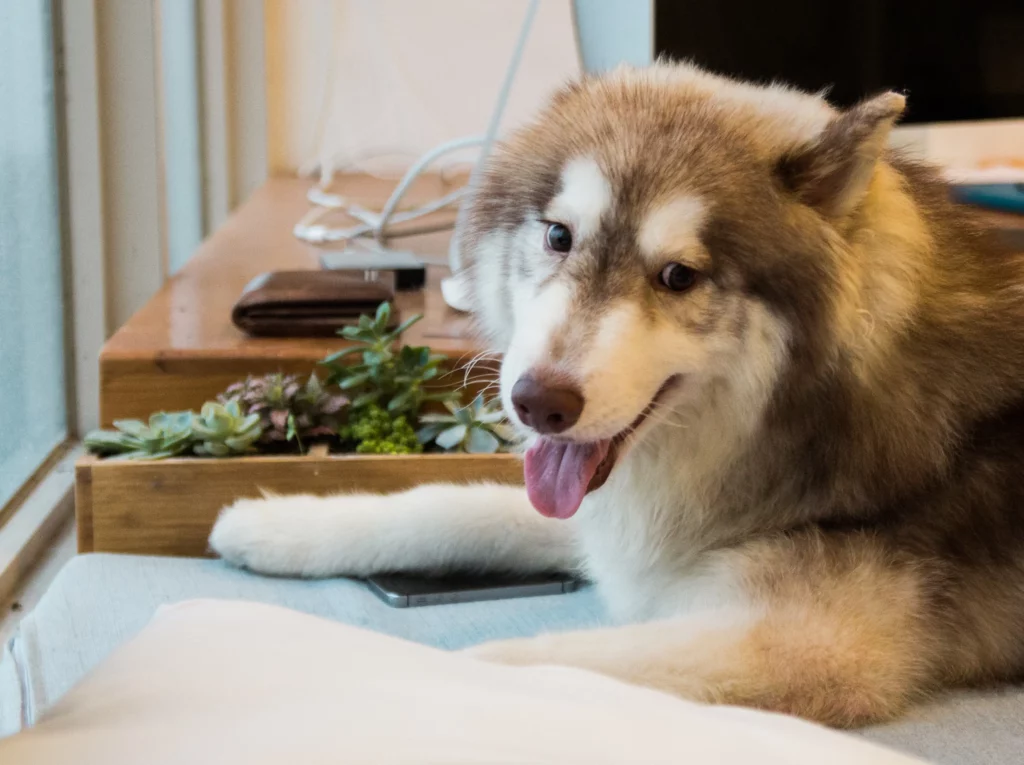 Preventing Succulent Poisoning in Dogs
The best way to prevent succulent poisoning in dogs is to keep potentially toxic plants out of reach. If you have succulents in your home or yard, make sure they are in a location that your dog cannot access. If you are unsure whether a specific succulent is toxic to dogs, do your research or consult with your veterinarian.
Additional Resources
If you are looking for more information on this topic, here are some helpful resources to check out:
ASPCA Animal Poison Control Center – The ASPCA is a great resource for pet owners when it comes to identifying potentially toxic plants and seeking emergency care if needed. Their Animal Poison Control Center is available 24/7 to answer questions and provide guidance: https://www.aspca.org/pet-care/animal-poison-control
PetMD – PetMD is a comprehensive online resource for pet health information, including articles on toxic plants and other potential pet hazards: https://www.petmd.com/dog/emergency/poisoning-toxicity/are-succulents-poisonous-dogs
American Kennel Club – The AKC is a well-known organization that provides information and resources for dog owners. They have an article on their website about common household plants that are toxic to dogs, including succulents: [https://www.akc.org/expert-advice/home-living/common-household
Final Thoughts
While succulents can be a beautiful and low-maintenance addition to your home or garden, it is important to be aware of the potential risks they pose to your furry friend. By taking the necessary precautions and seeking veterinary attention immediately if you suspect your dog has ingested a toxic succulent, you can help keep your pet safe and healthy.